Facilities dedicated to residential care and rehabilitation, with customised programmes managed by a multidisciplinary team.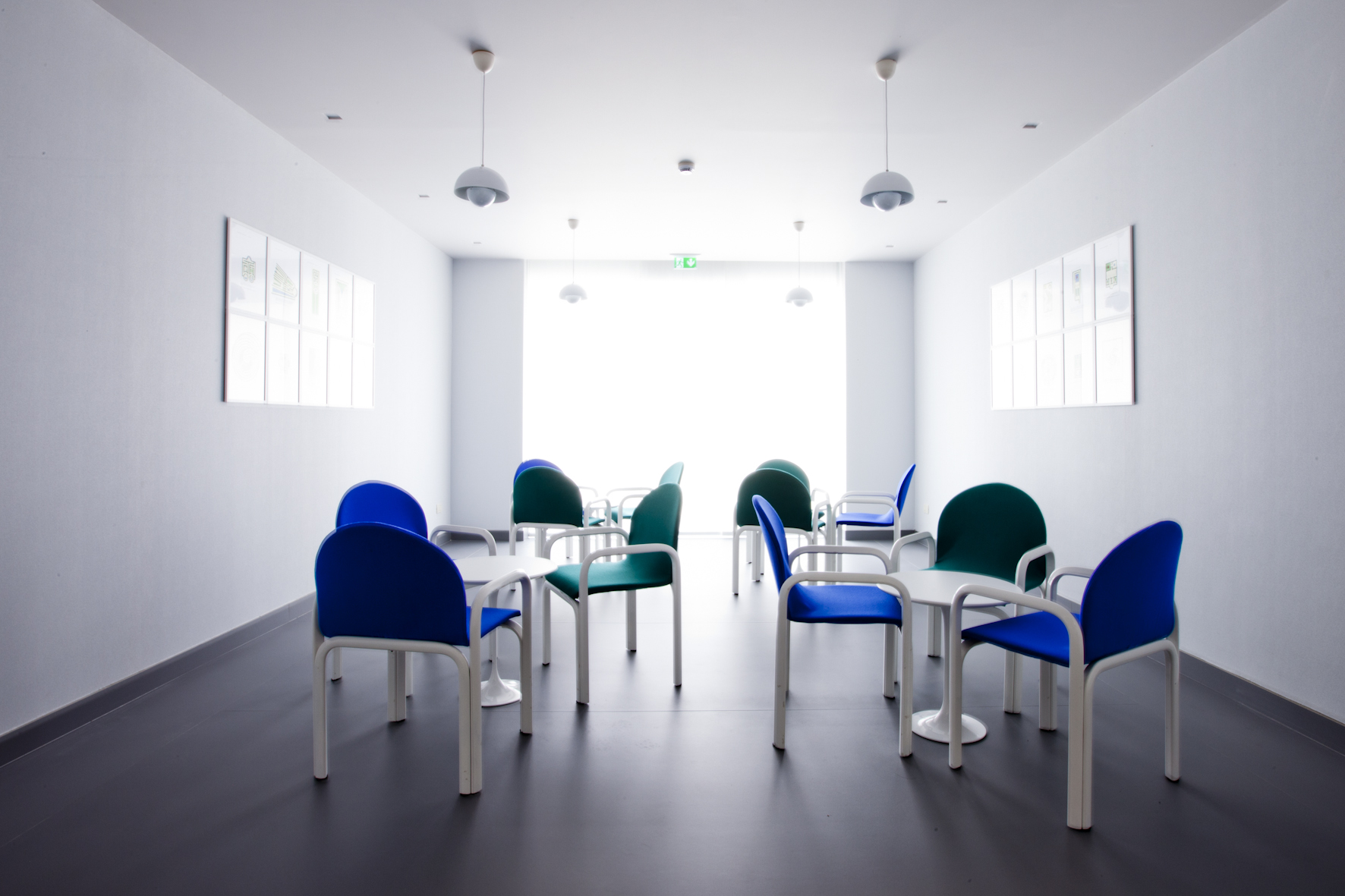 Villa Serena's residential area offers specialised care, rehabilitation and social reintegration services to elderly patients, people with disabilities and patients suffering from various of mental health problems.
Specifically, this area includes the following facilities:
"S. Agnese" residential intensive rehabilitation centre
"Azzurra" nursing home
Psychological rehabilitation homes.
All the services are managed by a multidisciplinary team made up of doctors, psychologists, social workers, nurses and rehabilitation technicians and therapists, working together to define customised treatment, rehabilitation, and care programmes.
Reception
Nursing Home and Psycho-rehabilitation patients are received at the Residential area office located at the "Azzurra" nursing home head office in Contrada Moscarola, 65013, Città S. Angelo (PE).
Patients who need care in the residential intensive rehabilitation centre of "Sant'Agnese" are received at the facility head office located in Pineto (TE), via Nazionale Adriatica Nord no. 42.
Information and How to Access our Services
Information about the services offered and the different access methods for each facility is provided in the following pages.
Residential Intensive Rehabilitation
Nursing Home
Psycho-rehabilitation Homes